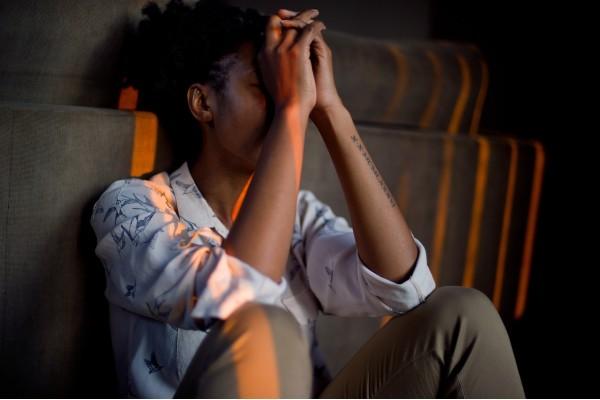 Harry has many hidden (or not so hidden) talents. Whilst delivering engaging programmes for 2macs he also spends a lot of time writing, performing and publishing his poetry. He has kindly commissioned this poem for our blog.
Why We Do This
We don't do this for the drama,
and while we know we're funny,
we're not in it for the laughs
or even for the money.
We do it for all the sorry gaps
in cherished family photographs.
We do it for every husband,
each daughter and each son
who never made it home from work -
they're measured by the tonne.
We do it for the broken,
the loved ones left behind.
We do it for the ones who didn't
have a chance to press 'rewind'.
Whose loss is a naked statistic
on some Safety Manager's chart,
a trend that's gets presented,
analysed and pulled apart.
We do all this in the hope
of making a real difference.
Although we can't bring back the dead
as they fade into the distance,
we can engage your people
in our own unique way,
help them stay tomorrow
in the same shape they are today.
We're not in it for the drama,
we're not in it for the money,
we're in it because it works –
we're seriously funny.
Harry Gallagher specialises in Behavioural Safety, you can get in touch with him via harry@2macs.com.