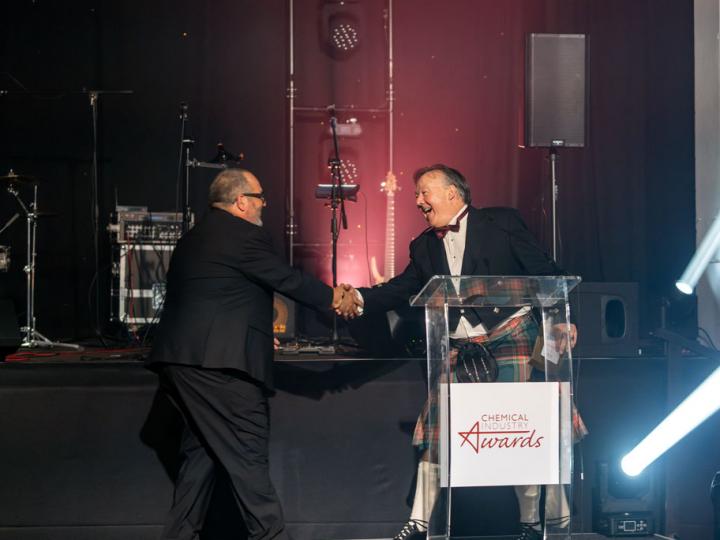 Last Thursday evening was celebration time in Manchester, which according to a certain Mr Richard Boardman of this parish is "the finest city in the UK". A splendid time was had by all at this sumptuous event, hosted by our friends The Chemical Industries Association - yes, we count the CIA among our clients, so just watch it!
On a serious note, it was so great to speak with people working at some of the largest companies in the world and hear what great work they do, looking after their most precious assets - their people.
We were especially proud to sponsor The Health Award and delighted to present it to the winners, SABIC Billingham. It was fantastic to be able to publicly recognise the brilliant work a company local to us in the North East are innovating in the area of Wellbeing and it was wonderful to see and hear first-hand how thrilled they were to win.
Well done everyone!
Stay safe and stay healthy.
From everyone at 2macs.