The Ashes – strength in the middle order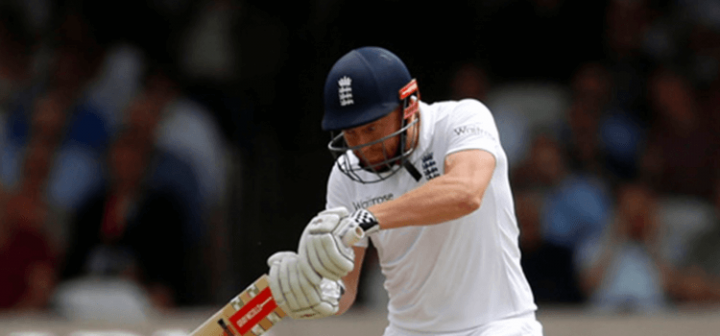 The England Cricket Team are off to a good(ish) start in the first Test, not easy at any time never mind as we head into an Australian Summer.
As ever they carry with them a mixture of our high hopes of glorious victory and unfortunately the anxiety of middle order collapses experienced in the past! That early enthusiasm is infectious of course and people are swept along with optimism and a little bit of amnesia doesn't do us any harm when we're trying to have a winning attitude.
This pattern can be seen in the world of safety training. An initial course or conference session is run which has all the rallying call and power of Jerusalem being played as the team comes out to a hero's welcome. There are claps and cheers and there's a real buzz about the place as people remember the ideas, commitments and actions they had during the course.
But we're playing the long game remember and there is a way to go to get to the win. There are challenges and things don't always go to plan. Getting to the middle order there might be a quick wicket, an umpire decision that doesn't go our way and the heads go down. The crowd goes quiet, we're all getting a little jaded and the campaign begins to run out of steam and belief.
Sound familiar? Getting learning to come "off the page" and making actions stick is also the long game. The buzz is good but it's momentum and resilience you need to get changes embedded. When you're planning a safety course or intervention, of course you need to put energy and focus into the actual event – engagement is absolutely the right start, but give as much thought to the next steps – the inevitable difficult next steps, the middle order doldrums if you like!
What support can you put in place? How can you help people over the hurdles when its all got a bit difficult and the early optimism has waned? Good intentions are one thing but the reality of resistance back in the workplace is another – remembering a quote from the world of boxing; "everyone has a plan until they get punched in the face!". It may be that people will need some support in changing their approach or trying again. How can you help them do that?
So good luck England, hope the testing times are met with team resilience